IMPACT LIVES IN SEPTEMBER

Helpful ministry tips below.

Reserve your table now

for Sept. 27th!

Questions? Call 563-322-7777

TIPS FOR EFFECTIVE PRAYER BREAKFAST PARTICIPATION:

In order to multiply your influence, why not consider RECRUITING 5-10 TABLE HOSTS?!  It's a great way for your church, business, organization or ministry to lovingly and gently introduce people to a friendship with Jesus.

That's why we organize the Prayer Breakfast.....to help people and churches like you easily introduce people to the LORD.  We do the hard work, and you do the fun work of introducing many people to a deeper relationship with the LORD than they ever thought possible.

Tips for Recruiting Table Hosts:

*

Pray.  Praise God for the laborers He's raising up to love people to life..
*

Tell folks you're looking for help in getting 20-40 seekers to the Prayer Breakfast this year
*

Give your prospective Table Hosts a copy of the postcard or poster
*

Encourage them to check out the speakers on the web links above
*

Suggest watching videos on YouTube
*

Ask them how many tables they could host (some will do multiples)
*

Collect the $96 for the Table of Eight up front
*

Encourage every Christian to pay something
*

Encourage every Christian attending to at least bring one seeker
Encourage your pastor to schedule a "Prayer Breakfast Sunday"

in August or September:

*

The purpose of the Sunday is to encourage table hosting and donations
*

Bulletin inserts are available for this Sunday, or other Sundays
*

Consider inviting someone from TKCM to speak (message or announcement)
*

Ask for Table Hosts to commit themselves by coming forward to receive a table of


tickets, then pray for all the Table Hosts
*

Collect a free will offering for the Prayer Breakfast and/or ask the church to make a


donation for the Prayer Break from their missions budget.
A Table Host can fill up a table by:

*

Independently inviting his/her unbelieving friends to join him
*

Teaming up with another friend to invite unbelievers
*

Teaming up with his/her spouse and another couple and


each inviting a seeking couple
*

Teaming up with the choir, a men's/women's group, or a Sunday School class
The Quad Cities

Prayer Breakfast

September 27, 2014

The RiverCenter

Davenport, Iowa

8-10 AM

(first meals

served at

7:00 AM)

Tickets Prices:

$18 Single Tickets

$96 for a Table of Eight

Click the button below to purchase your tickets,

or call 563-322-7777 for further help.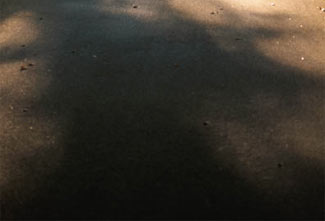 T    H   E       2  0    T   H      A    N   N   U   A   L

Quad Cities Prayer Breakfast

The RiverCenter, Davenport, Iowa

Saturday, September 27th,  8-10 AM

Jim Downing, oldest survivor of Pearl Harbor, Captain of refueling ship.

Listen to this precious Gaither song for a glimpse of God's tender heart for lost people--"There Is Always A Place

At The Table."

This Year's Special Testimony:

Marshall Hall video:

"There is Nothing Greater Than the Grace of Jesus"

This Year's Speaker: Dr. Robert Schuller, pastor, TV speaker, media executive

Your email receipt is your ticket. Make copies for your guests.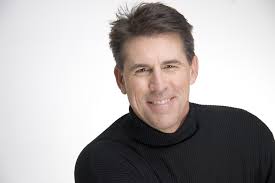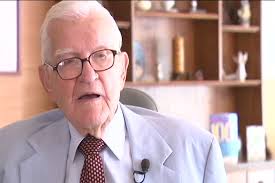 This Year's Singer: Marshall Hall, former member of the Gaither Vocal Band, and new Willow Creek Comm. Church Worship Leader